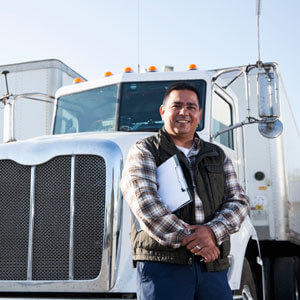 DOT Physicals in Florence
No-wait Policy for Drivers
The Department of Transportation requires that physical examinations are completed every two years. At Huntley Chiropractic, we have a no-wait policy for drivers who need to get an updated medical card for their license. You can walk in at any time and know you will not be kept waiting.
Please bring your driver's license in and past medical card from your pervious physical.
Refrain from taking stimulants, including caffeine, as they can affect your blood pressure.
The fee for the physical is $65.
Getting Started
When you arrive, you will fill out paperwork, which requires 10-15 minutes, and then Dr. Huntley will see you for the examination, lasting 25-30 minutes. It involves taking your vital signs and an assessment of ears, eyes, abdominals and extremities, as well as a urinalysis. If all tests are passed, you will leave with your updated medical card.
Contact us today to learn more, or stop by at your convenience.
---
DOT Physicals Florence | (843) 799-2256