Meet Dr. Taylor Huntley
Gaining an Education in Natural Health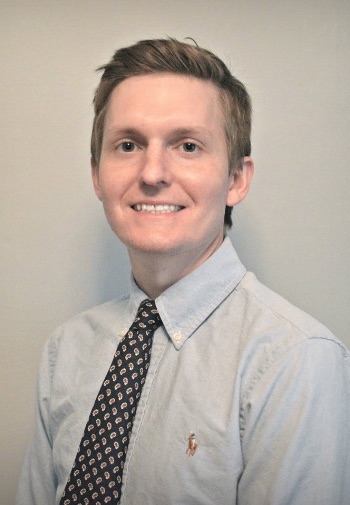 As a freshman in college, Dr. Huntley knew he wanted to go into the healthcare field but wasn't sure what form he wanted to pursue. He met with several chiropractors in his hometown and shadowed them; he began to get an understanding of the philosophy of chiropractic care. It was around the same time that he became more interested in the role of nutrition, health and wellness in his own life, and chiropractic clicked with these ideas.
Combined with seeing how happy the chiropractors' patients were and the difference it made in their lives, Dr. Huntley decided to enter the natural healing profession. He attended Sherman College of Chiropractic in Spartanburg, South Carolina, earning a Doctor of Chiropractic.
Continuing to Learn
Since that time, Dr. Huntley has undergone regular continuing education course. He is trained in personal injury cases, including postdoctoral credentials in MRI interpretation and spinal biomechanical engineering from SUNY School of Medicine. He is a member of the National Registry of Certified Medical Examiners (NRCME).
Dr. Huntley enjoys practicing in his hometown, spending his spare time with family (including his cockapoo Smokey), traveling (the "Big Apple" is his favorite place) and lifting weights.
New Patient Special Offer
A $40 new patient special offer is available that includes a consultation, examination, X-rays and report of findings.
To find out more about what chiropractic care can do for you, contact our Florence office today.
---
Chiropractor Florence | (843) 799-2256